Area Transit Services
Area Transit Services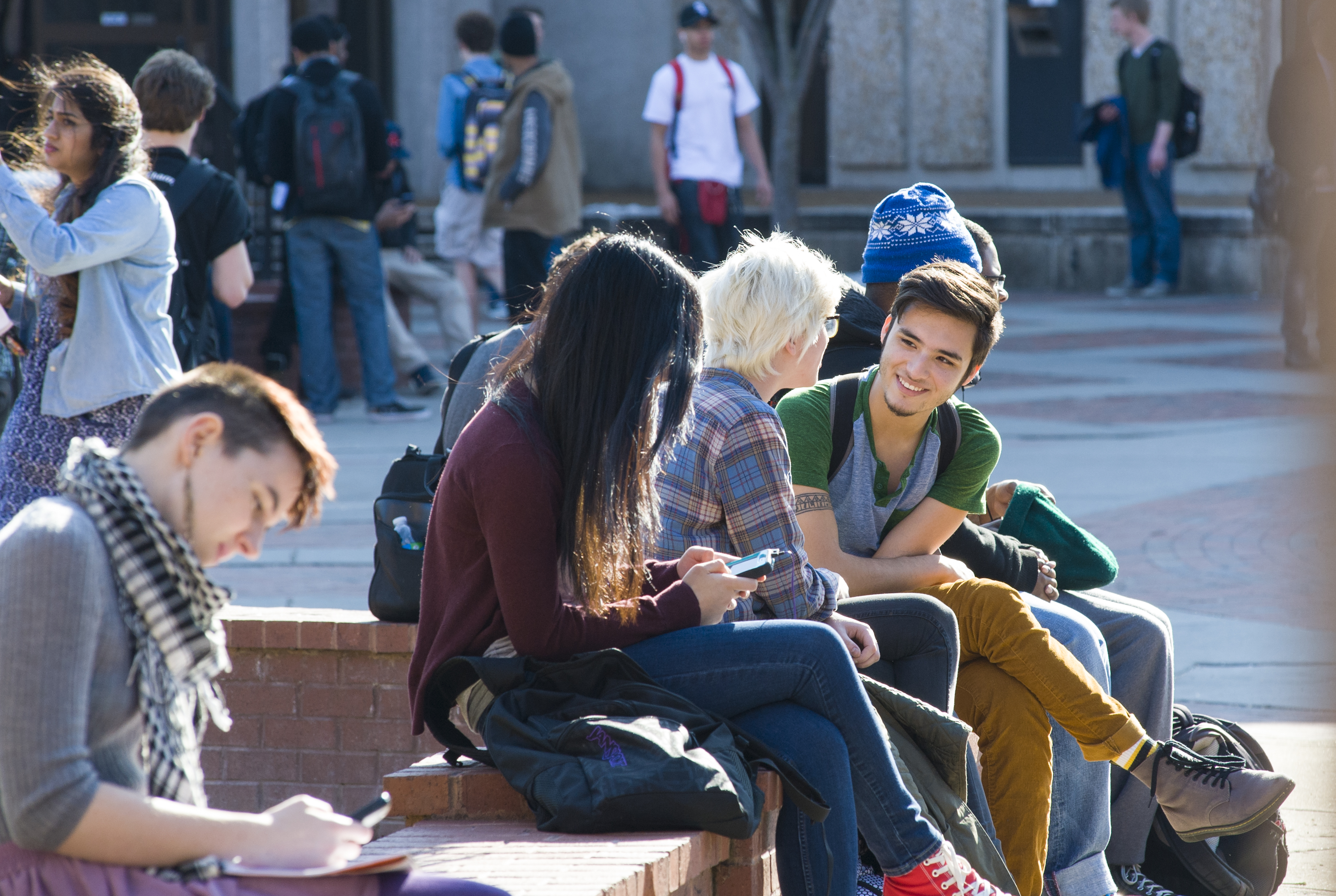 In addition to VCU's GoGreen options, there are other area transit resources available for you to utilize. A few are listed below.
Please note, this information is being provided as a source for alternate transportation options for the VCU community. VCU Parking and Transportation does not endorse and is not affiliated with any of the services listed below.
Bus/Train
BoltBus (New! October 19)
With a stop located on Cary Street, right in front of the Jefferson Street Deck, BoltBus is a bus service that operates low cost, non-stop and limited-stop, premium level routes to/from multiple locations across the Northeast and West Coast. You may purchase tickets at https://www.boltbus.com.
Greyhound
Greyhound Lines, Inc. is the largest provider of intercity bus transportation, serving more than 3,800 destinations across North America with a modern, environmentally friendly fleet. View destinations and book your tickets at https://www.greyhound.com.
Eastern Shuttle
Eastern Shuttle is a daily Chinatown bus service offering routes between Richmond, VA, New York, NY and Washington, DC. View trip times and purchase tickets at https://www.easternshuttle.com.
Amtrak
Amtrak, the national rail operator, connects America in safer, greener and healthier ways. Amtrak Virginia offers college students a 15% discount when trips are booked 3 days in advance. Richmond stations include the Main Street Station and Staples Mill Road Station. Learn more and book your trip at www.amtrak.com.
Car
Lyft
Request a ride and you'll be on your way in minutes. Passengers can schedule Lyft rides up to seven days in advance. The transportation network operates operates in approximately 300 U.S. cities. Learn more at https://www.lyft.com.
Uber
Uber provides on demand transportation in 633 cities worldwide. Choose your ride and set your location. You'll see your driver's picture and vehicle details, and can track their arrival on the map. With 24/7 availability, passengers can request a ride any time of day, any day of the year. Users must have access to a smartphone to use this service. Learn more at https://www.uber.com/ride.
UZURV
UZURV is a stand-alone Reservation Services App that works alongside existing on-demand services like Uber and Lyft. With UZURV, on-demand riders can easily make advance reservations and select the on-demand driver they like best! Lear more at https://uzurv.com/rider.
Virginia AirLink
Virginia AirLink is a revolutionary new airport shuttle service. The service provides on-demand, door-to-door transportation from your home, hotel or business to Richmond International Airport (RIC), 24 hours a day, 365 days a year. Learn more and book your ride at http://virginiaairlink.com/shuttle.