Accidents
Vehicle Accidents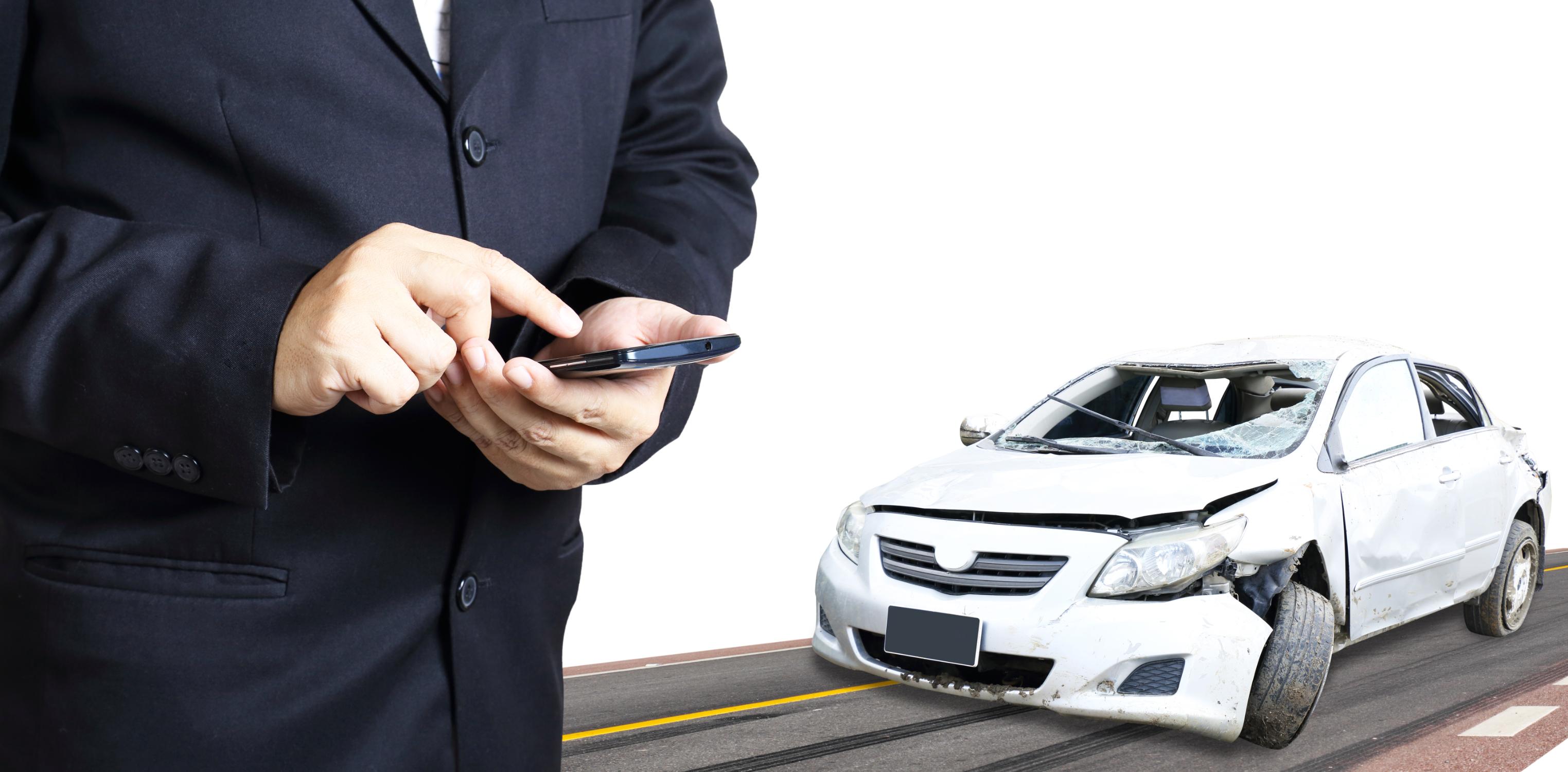 ‌
Any crash involving the operation of a VCU vehicle that results in bodily injury or property damage of any kind, regardless of extent, can be classified as an accident.
Virginia Commonwealth University is committed to supporting and promoting the safe, responsible and prudent operation of all university owned, leased or rented vehicles. Because vehicle operations are essential to the services provided by many of the university's departments, achieving the goal of preventing motor vehicle accidents requires a university‐wide commitment to the departmental and individual responsibilities and procedures as set forth in the VCU Vehicle Accident Prevention and Safety Policy.
VCU Fleet Management no longer visits the accident scenes in order to administer accident reporting paperwork. We will, however, source any estimates and coordinate repairs for fleet vehicles through our repair facility.