RamRide
RamRide
‌RamRide is a shuttle service that travels to VCU's remote parking facilities. Buses operate Monday through Friday, and service is free for all VCU students, faculty and staff with a valid VCUCard. While RamRide does not have a set schedule, passengers can track the status of each shuttle and estimated arrival times by downloading the VCU Ride Systems mobile app, also available on VCU Mobile. For transportation service between VCU's campuses, visit our GRTC page.
Note: Starting Dec. 19, users can track RamRide using the Ride Pingo app.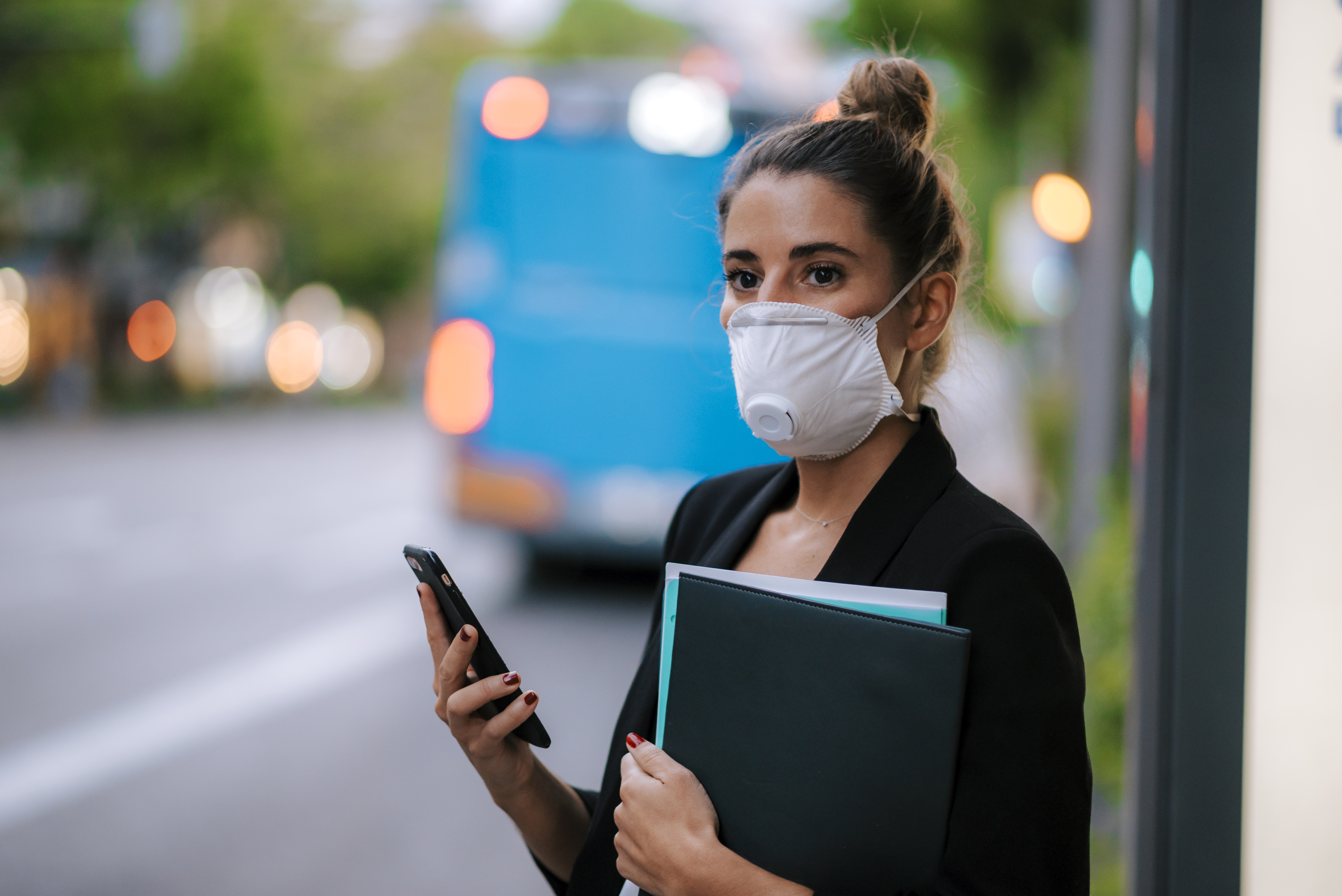 ---
RamRide can be tracked using Ride Pingo
RamRide bus tracking is now available using the Ride Pingo app. Ride Pingo is available for download for free in Google Play, Apple app stores and VCU Mobile.
---
How to Ride/Track buses using Ride Pingo
Download the Ride Pingo app via Google Play, App app stores, or VCU Mobile.

Tracking your bus using Ride Pingo:

Open the app, and click "Get started."

Enter your name, VCU email, and mobile phone number.

Note: VCU Health System employees looking to access RamSafe and RamRide services should enter their

VCU eID

followed by "@vcu.edu" instead of a health system email address.

You will reach the phone verification process, and Pingo will text a code to your phone. Enter this code.

Click "Track RamRide," and all active routes will populate with ETAs.

Wait for the bus at the designated RamRide stop.

Once passengers have disembarked, board the bus and swipe your VCUCard on the side of the door.

Take a seat, and enjoy your ride!
RamRide Safe Boarding Procedures
Lost Items
VCU Parking and Transportation maintains a separate lost and found inventory via the web application Crowdfind. The Crowdfind system is designed to make it easier for students, staff and visitors in the area to easily search electronic files for a lost item and file a claim for the item at any time from any device, once they are able to positively identify and confirm that the item belongs to them. If you believe you left an item on a RamRide bus, please visit the Lost & Found section for retrieval instructions.
---
RamRide Route Details
Download a copy of the RamRide routes: RamRide Route Map [PDF]
An accessible text description of each route is available by clicking on the route name.