Parking Locations
Visitor Parking Locations
We offer a number of visitor parking facilities on our Monroe Park campus, and one location on our MCV campus. All of our visitor parking decks are equipped with the T2 parking system, which allows hands free access into the facility. Simply pull a ticket upon entering. When you're ready to leave, insert your ticket at one of our convenient pay stations located in the interior of the deck and proceed with payment. Cash or credit is accepted at these pay station locations. If you prefer, you can also pay at the exit lane by following the same process listed above.
View maps of our parking facilities. Hourly/daily rates can be found on our Visitors page.
You can also click on any of the deck names below to receive driving directions.
Monroe Park Campus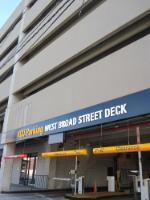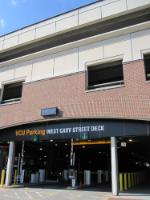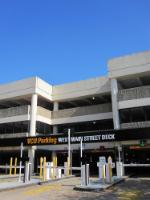 JL Lot
200 W. Cary St.
Richmond, VA 23284
BB Lot
925 W. Grace St.
Richmond, VA 23284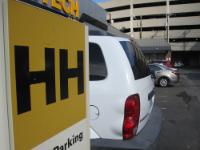 HH Lot
928 W. Grace St.
Richmond, VA 23284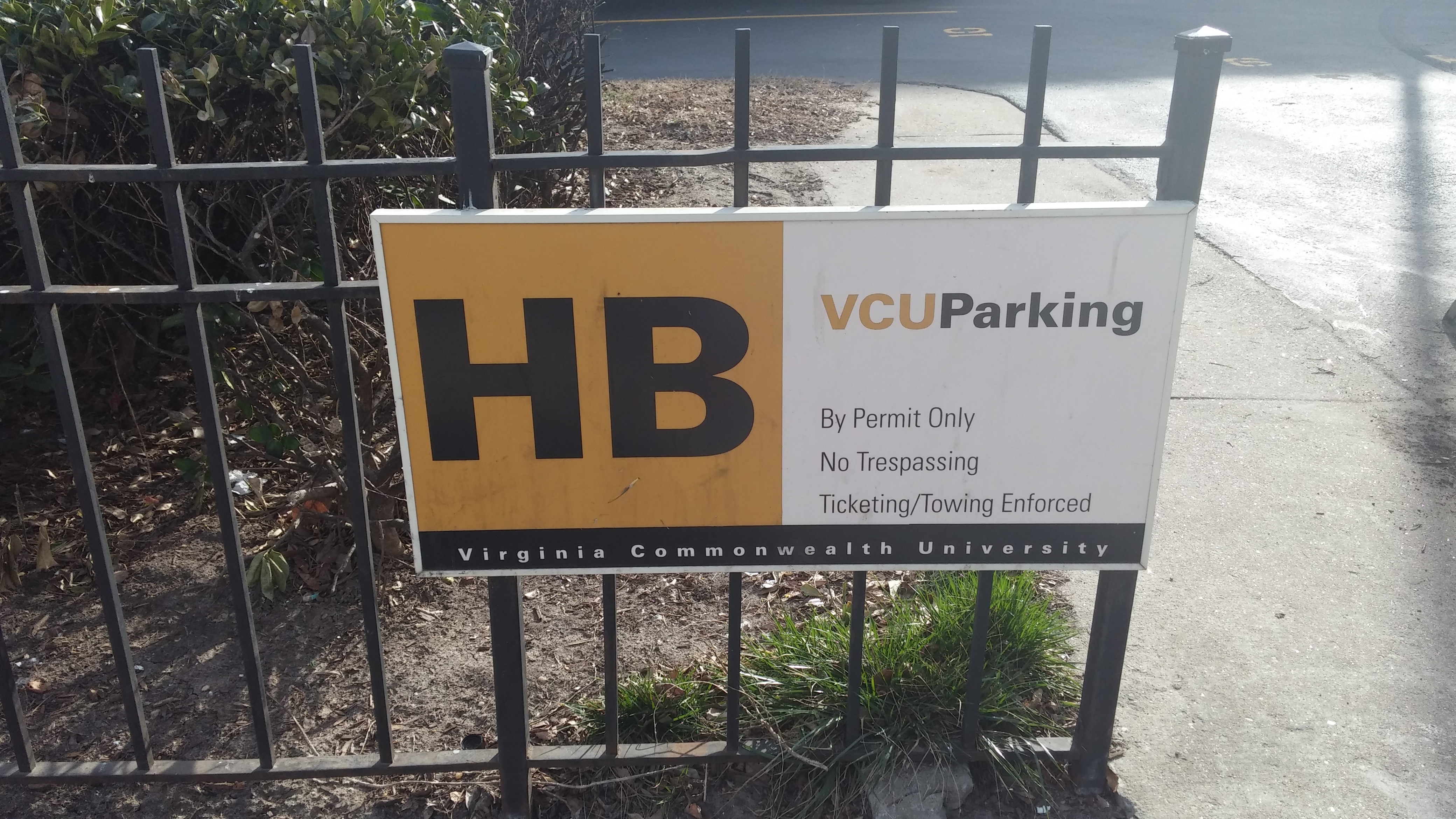 HB Lot
1201 W. Broad St.
Richmond, VA 23284
PL Lot
900 W. Franklin St.
Richmond, VA 23284
MCV Campus