Parking Locations
Visitor Parking Locations
We offer several visitor/hourly parking facilities on our Monroe Park Campus and one location on the MCV campus. You may park by the hour or by the day. If you are attending a special event at a venue on or near VCU's campus (i.e., Altria Theater, Siegel Center, etc.), please view the Special Events section for additional parking information.
Rates for visitor parking locations are $2 per hour, with a maximum daily rate of $16. These facilities can be utilized by VCU students and employees as well as community members and visitors. You can find additional information about our hourly parking facilities and rates on the main Visitors page.
Maps of each of our parking facilities are available on the Parking Facility Maps page.
Click on any of the facility names below to receive driving directions.
Monroe Park Campus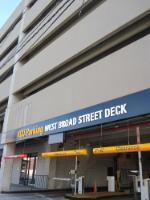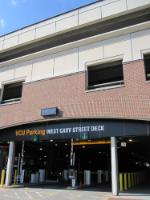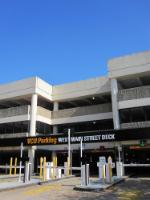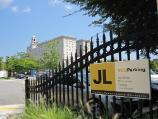 JL Lot
200 W. Cary St.
Richmond, VA 23284
BB Lot
925 W. Grace St.
Richmond, VA 23284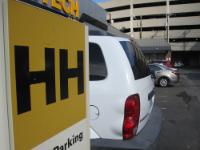 HH Lot
928 W. Grace St.
Richmond, VA 23284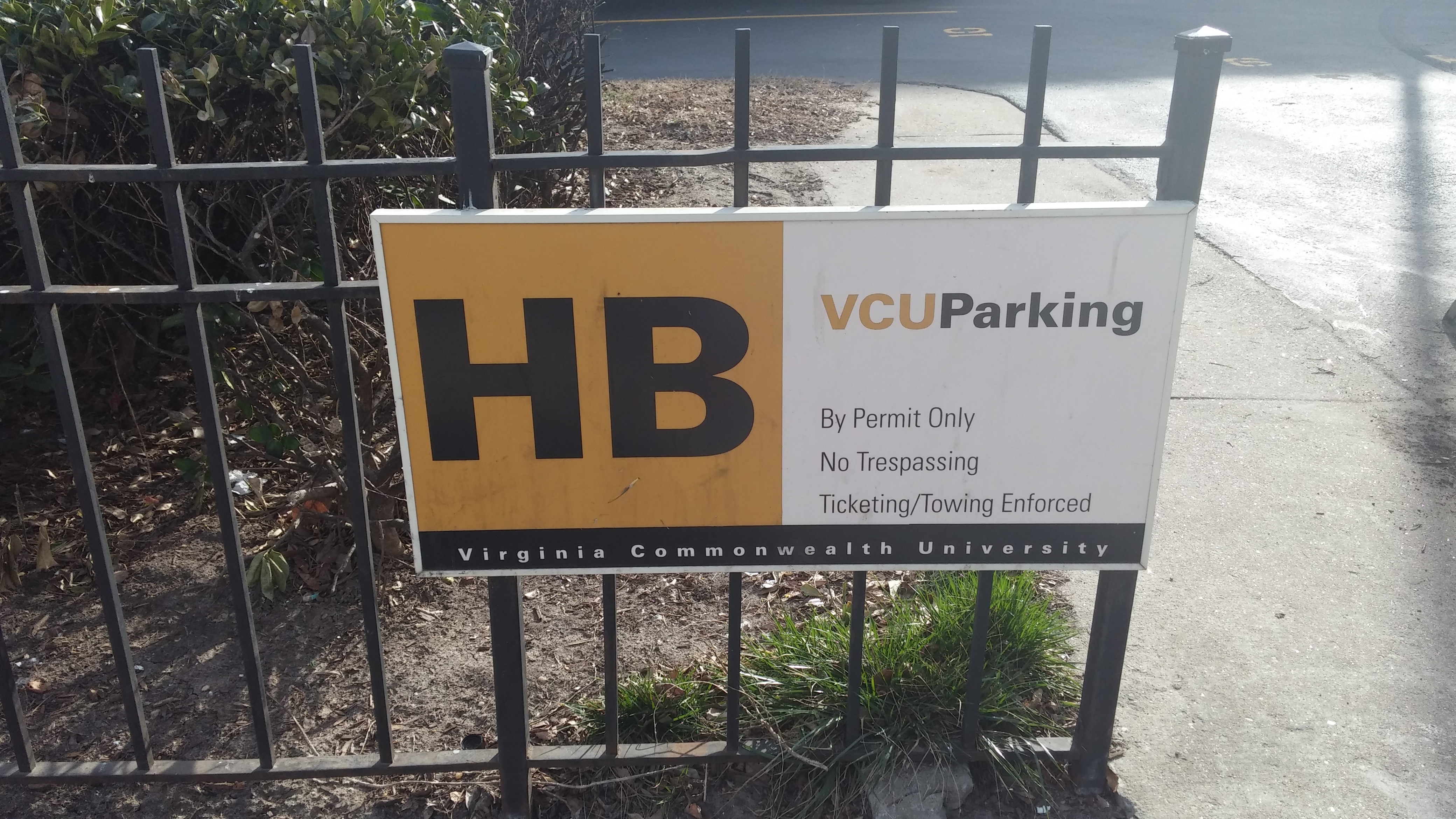 HB Lot
1201 W. Broad St.
Richmond, VA 23284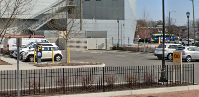 612 W. Grace St.
Richmond, VA 23220
MCV Campus