Students
Students
At VCU Parking and Transportation, we provide parking for more than 7,000 students each semester.
In addition to hourly parking options at our visitor decks (West Broad Street Deck, West Main Street Deck, West Cary Street Deck, Eighth Street Deck), we also offer student permit parking at our subscriber decks and lots.
Parking is sold by the semester (Fall, Spring, Summer) and can be purchased online. Available permit types include: Commuter, Housing, Off-campus Housing, Evening and Summer.
Parking options vary by space availability and parking is sold via a parking lottery on the MCV Campus and on a first come, first served basis on the Monroe Park Campus. Rate and facility information can be found under "Student Options & Rates."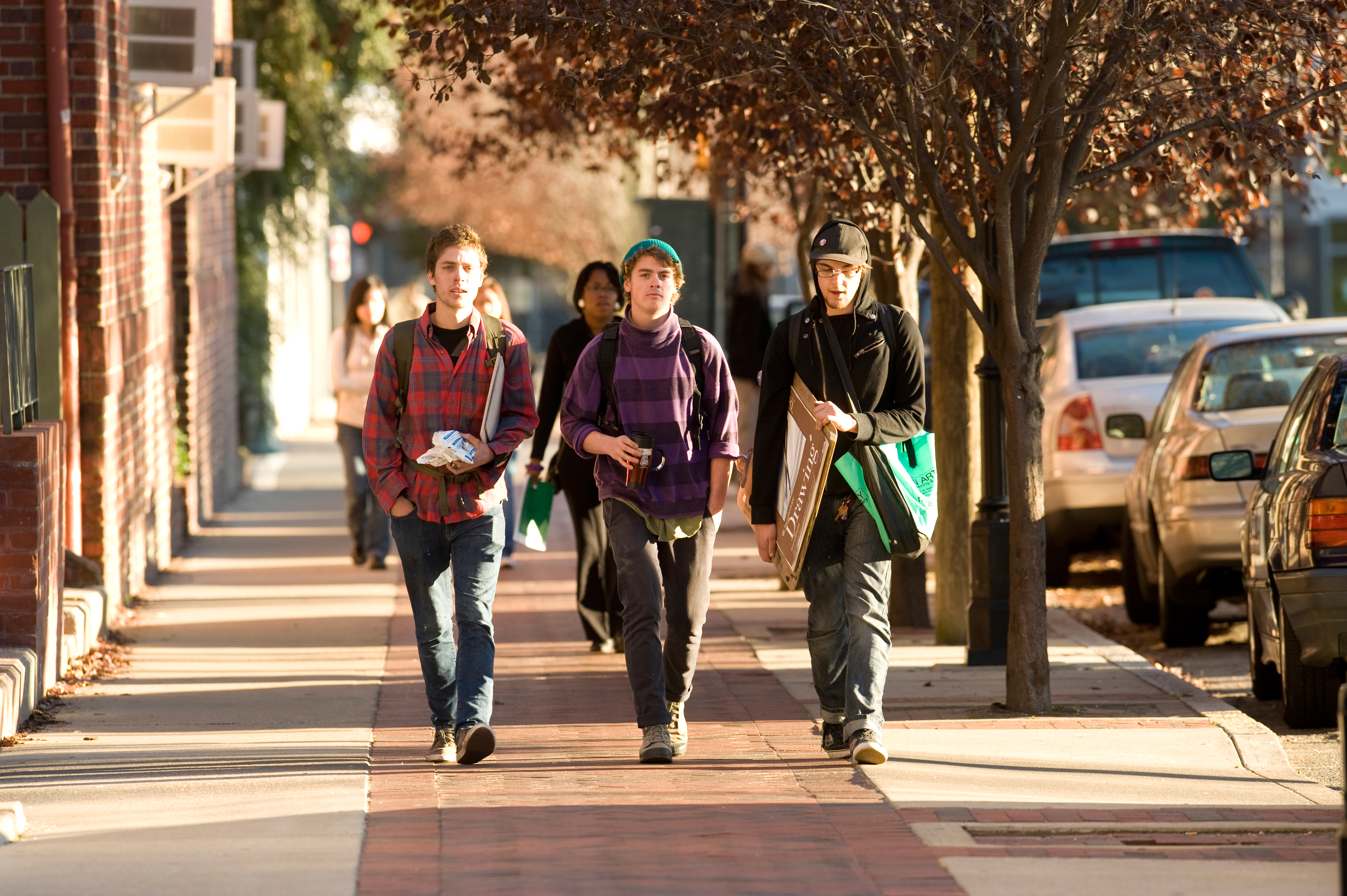 Important: Dec. 10 MCV Campus permit sale
VCU Parking and Transportation will place 80 MCV Campus parking permits on sale on Tuesday, Dec. 10 at 9 a.m. Permits can be purchased online at https://vcu.t2hosted.com/Account/Portal.
Instructions:
Before making your purchase, you will need to have your VCU eID and vehicle information on hand, be registered for classes for the current semester in advance of the parking sale and have no outstanding parking citations. Additionally, a permanent address should be on file in Banner.

Log in to the parking portal by clicking on the "

Manage my Account

" button in the top right hand corner of this page. You will be prompted to enter your VCU credentials.

Select "Get Permits." A list of qualifying parking options will populate.

Once logged into the online parking portal, you will be placed into a queue. Due to the large volume of students accessing the site, please note that you may experience extended wait times.

Parking is sold on a first come, first served basis, so some facilities may not be available at the time of your purchase.

Add the selected permit to your cart, and follow the prompts for payment. You will receive an electronic receipt and temporary permit with barcode. You may place this temporary permit on your dashboard until your hangtag arrives, or, if parking in a deck, you can simply use your VCUCard to enter your facility.

Once purchased, you will receive your RFID (Radio Frequency Identification) hangtag in the mail within 7 to 10 business days. In the event you do not receive your permit by this time, contact customer service at 828-PARK (7275).
MCV Campus Parking Sale Information
Monroe Park Campus Parking Sale Information