Parking
Parking
As VCU continues to grow, so does the need for parking. As an urban campus, parking is not always easy. To meet this demand, we maintain several permit controlled as well as visitor parking facilities on the Monroe Park campus, MCV campus and off-campus facilities.
By becoming a VCU Parking subscriber, students, faculty and staff are able to enjoy a guaranteed parking space, monitored well-lit facilities and enrollment free Motorist Assistance. In addition to our parking solutions, we also maintain a vast alternative transportation program, on-campus shuttle system, and attractive carpool program.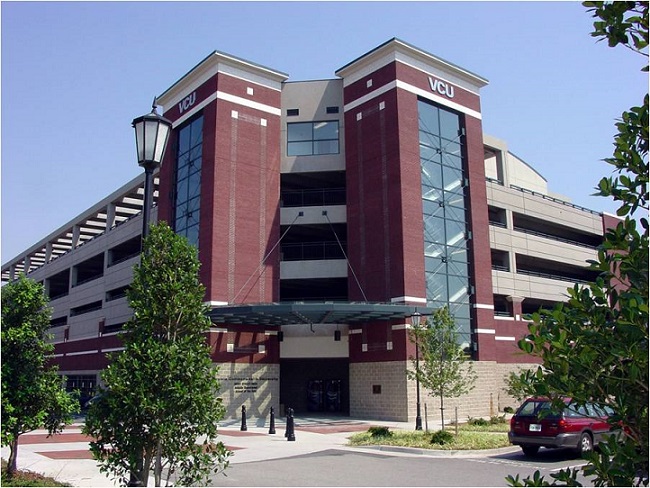 All parking decks, including our visitor parking facilities, have been equipped with a hands-free, automated system, which offers improved traffic flow, enhanced security, online flexibility and much more, ultimately helping us maximize and increase parking operations across the entire university.
Visitors parking in one of our decks are now able to take advantage of our convenient pay stations. Simply take a ticket upon entry and insert your paid ticket in the exit lane. In the event you require assistance while parked in one of gated facilities, please press the "i" button, located on the entrance/exit lane verifiers. You will be connected to our 24-hour Command Center.
* Beginning Fall 2017, VCU will employ a No Car Protocol for first-year residential students. View more information regarding the No Car Protocol.