Visitor Parking
Visitor Parking
Whether you are attending an athletic event or touring our campus as a prospective student, we are here to accommodate you. Daily or hourly parking is available at various facilities across VCU's campuses. View a listing of each of our campus Parking Locations for visitors/hourly parking.
Additional information regarding the various parking options and payment methods we offer (deck parking, pay-by-plate meters, QR codes) can be found below. In the event you will be parking an oversized vehicle, please review our Deck Clearance Listings prior to bringing your vehicle on campus.
Hourly parking rates
Hourly Rates
0-1 Hour
$ 2.00
1-2 Hours
$ 4.00
2-3 Hours
$ 6.00
3-4 Hours
$ 8.00
4-5 Hours
$ 10.00
5-6 Hours
$ 12.00
6-7 Hours
$14.00
7-8 Hours
$16.00
Maximum Daily
$ 16.00
Visitor parking locations
---
Ways to pay for visitor parking
Deck Parking
If you are parking in a deck, simply pull into the facility, take a ticket upon entering and pay using our convenient pay stations located in the interior of the deck and exit lanes. Credit/debit cards and cash are accepted at these locations. If you'll need assistance while inside one of our parking decks, hit the "i" button, located on the entry/exit lane readers to reach a live enforcement officer. Please note, cash is only accepted at the pay stations located in the interior of the deck.
---
Pay-by-Cell (Passport Parking App)
Say hello to convenient parking with the Passport Parking app! No more digging for coins. This is how parking should be. Pay, extend, and manage your parking session with just a few taps. It's easy! Just park in a VCU visitor parking lot where you see Passport Parking app signs & decals, pay for your parking session from your phone, and be on your way.
To pay for parking with Passport Parking:
Download the Passport Parking app from the Apple App Store or Google Play store.
Create an account with your mobile phone number or email address.
Park anywhere you see Passport Parking app signs & decals.
Pay for your parking session from your phone.
Extend your time remotely if you'd like to stay longer!
Still have questions? Check out our FAQs. Park. Pay. Be On Your Way. ® with the Passport Parking app!
---
Pay-by-Plate Meters
We also have a number of Pay-by-Plate meters available seven days per week at the BB, HH, JL, QQ, and HB lots. Rates are $2 per hour for each hour, with a maximum daily rate of $16 per day. Meters accept both credit cards and cash.
Pay-by-Plate Instructions:
1. Note your license plate.
2. Go to the pay station located in your lot.
3. Enter the license plate information & purchase time with a credit card or cash.
4. Display receipt on the dashboard.
---
QR Codes
If you have received a QR code, you will need to take a ticket upon entry into the deck.
When you leave, insert the ticket that was pulled at the entrance and wait for the screen to display the amount due.
Then, scan your QR code along the side of the reader (under the glass panel) at the exit lane. The station will alert you if any additional monies are due.
If you are experiencing problems and there is no attendant, nearby please hit the "i" button and a command center officer will be with you shortly.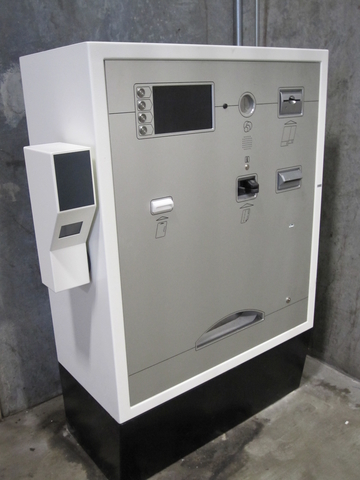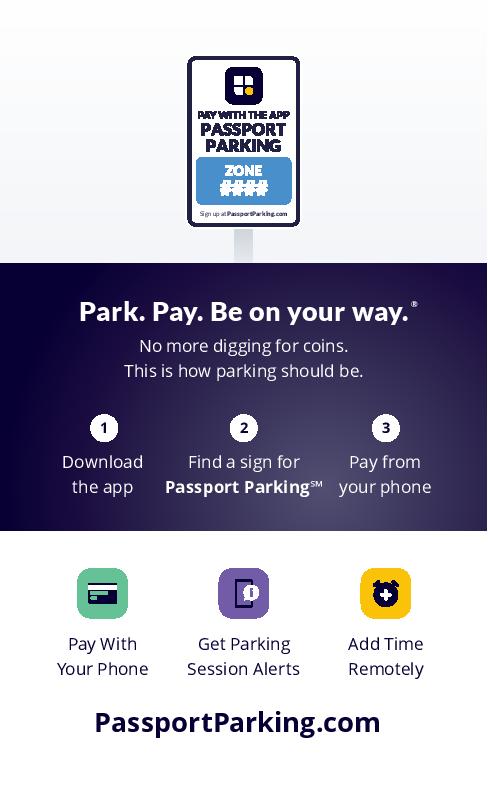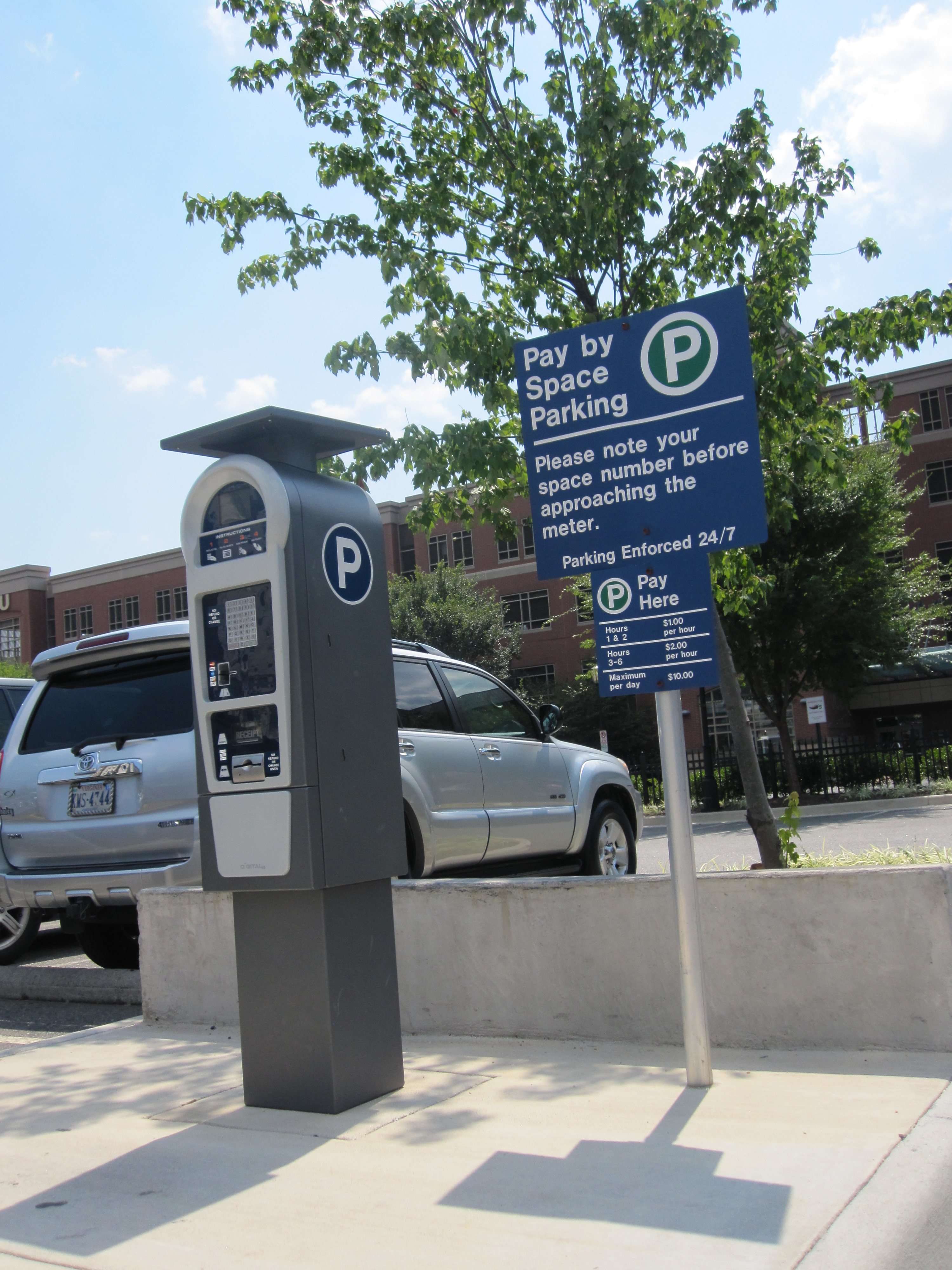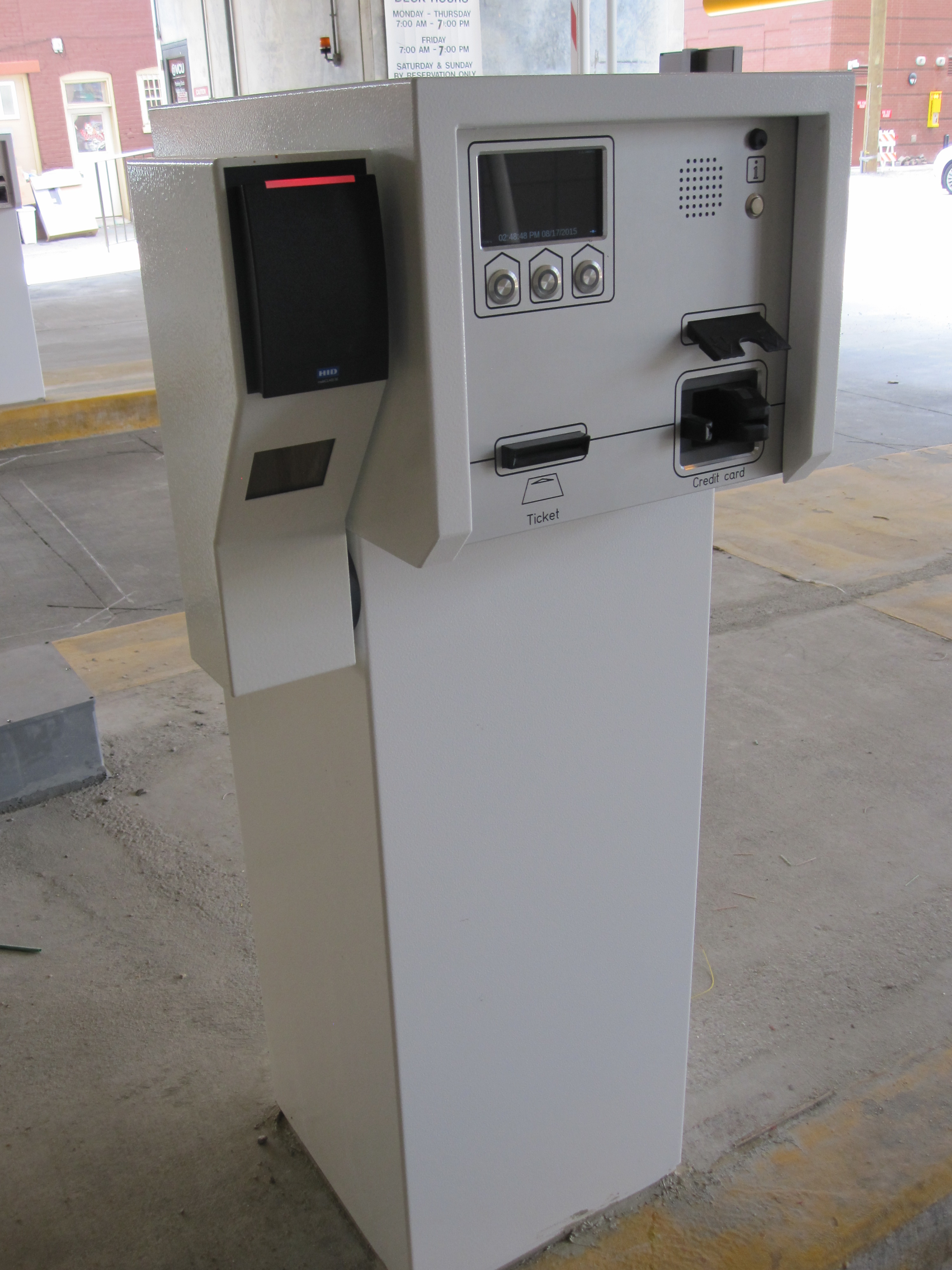 Need Group Parking?
Parking for groups of 15 or more should be coordinated through our Special Events team. View additional information on our "" page.
---
Visitor Refund Request
If you would like to request a refund for your parking visit, please follow the link below and fill out the form completely.